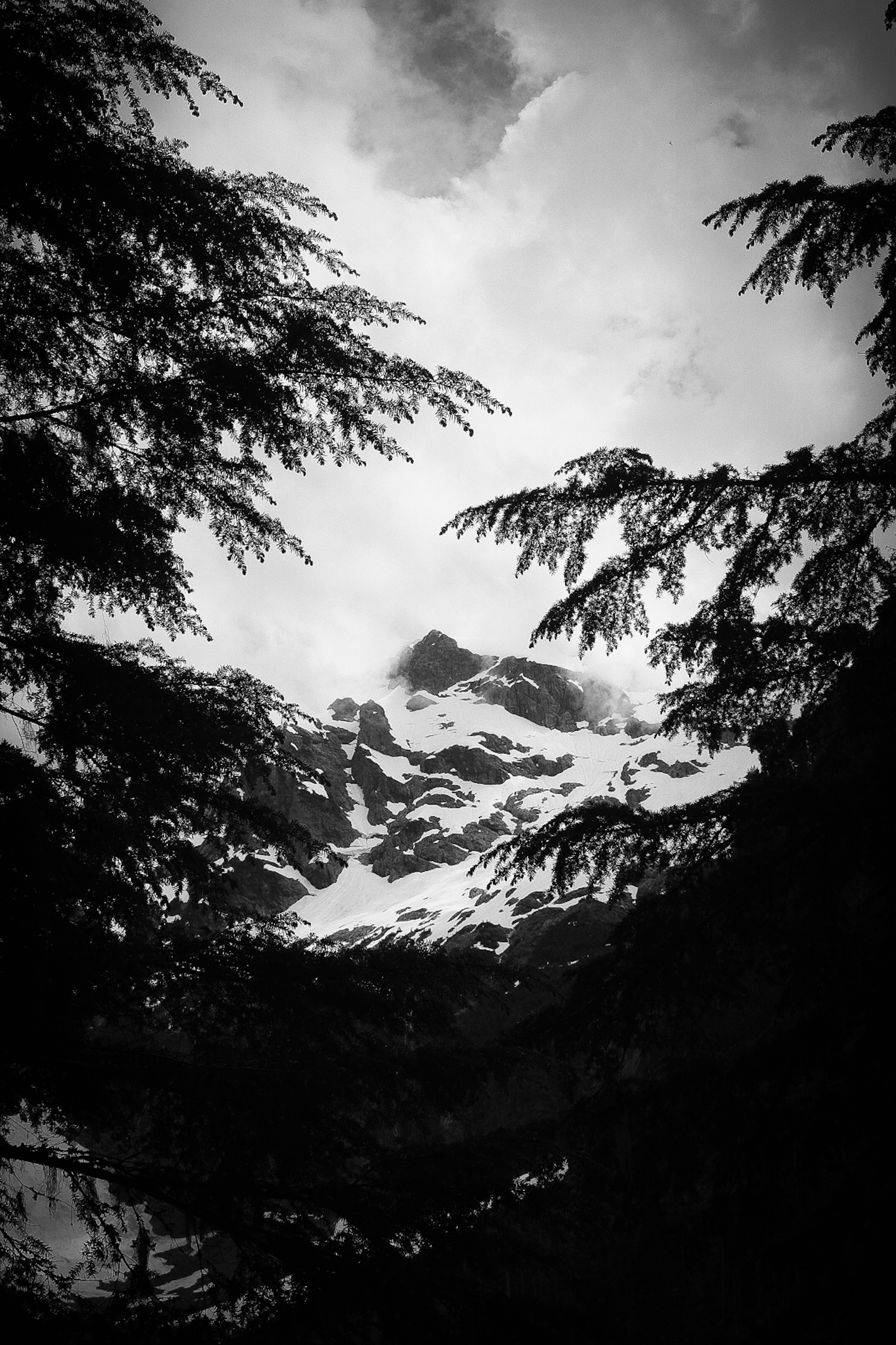 Simple Guidelines……………………………………………
The spirit of Looplib is collaboration. If you decide to use a loop or sample from our library in your beats, you are required to include the original producer as a collaborator on your beat track.
To ensure the original creator gets their fair share of their work, please remember to add them as a collaborator on BeatStars or any other platform where the beat may be sold.
To make collaboration easier, every beat you create by using loops in our library should tag the loopmaker, for example:
BEAT_BPM_@YOU X @LOOPMAKER
This naming convention helps you quickly identify the original producer and ensures they receive appropriate credit.